Nuby Wide Replacement Spouts - Where can you buy them? (To Buy Nuby Wide Spouts Click Here) What cups do they fit?
Nuby wide spouts are pretty specific. They only fit the Nuby, two handle, 10oz, wide mouth sippy cup as shown here.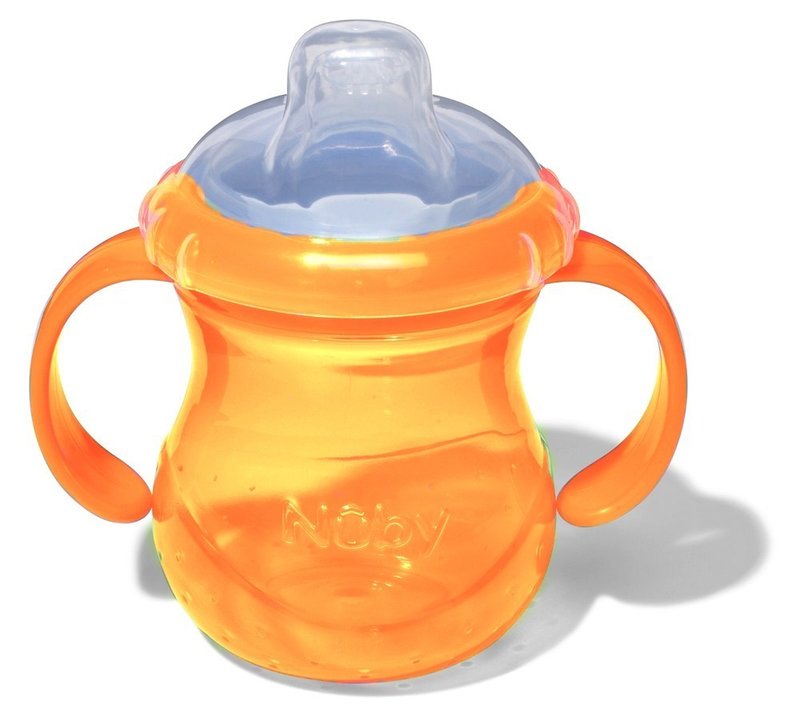 The cup comes in many colors, and we do have a few on our website that we sell with an extra spout, so you might want to take advantage of buying a cup or two and having an extra spout ready for when one wears out or gets chewed on a little bit too much. This picture below is the Nuby Wide Replacement Spout.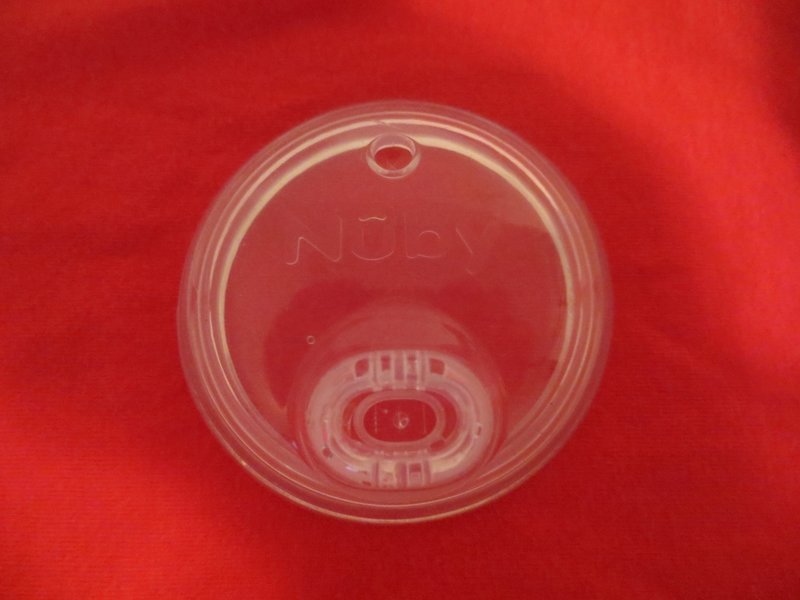 WIDE SPOUTS FOR SMALL GLASS MASON JARS: A few adventuresome customers told us that they found a new use for the Nuby wide replacement spouts - Small Glass Mason Jars! We believed them, but we had to try it for ourselves so we pulled out the one and only small mason jar that we had, took off the rim and the lid and pushed the Nuby wide spout up inside the rim.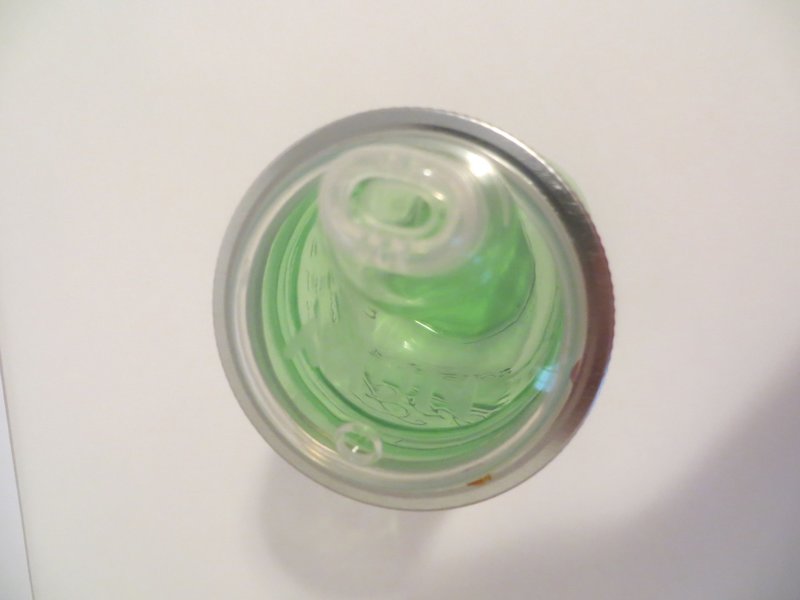 We filled the jar with water and we found out pretty quickly that you had to press down pretty hard to screw the lid back on. Much to our delight, it worked! The lid stayed on firmly as we shook the jar up and down (over the sink of course) and tested it to see if the liquid would come out of the spout. We pressed the spout down on our counter top and only when we pressed did the water come out.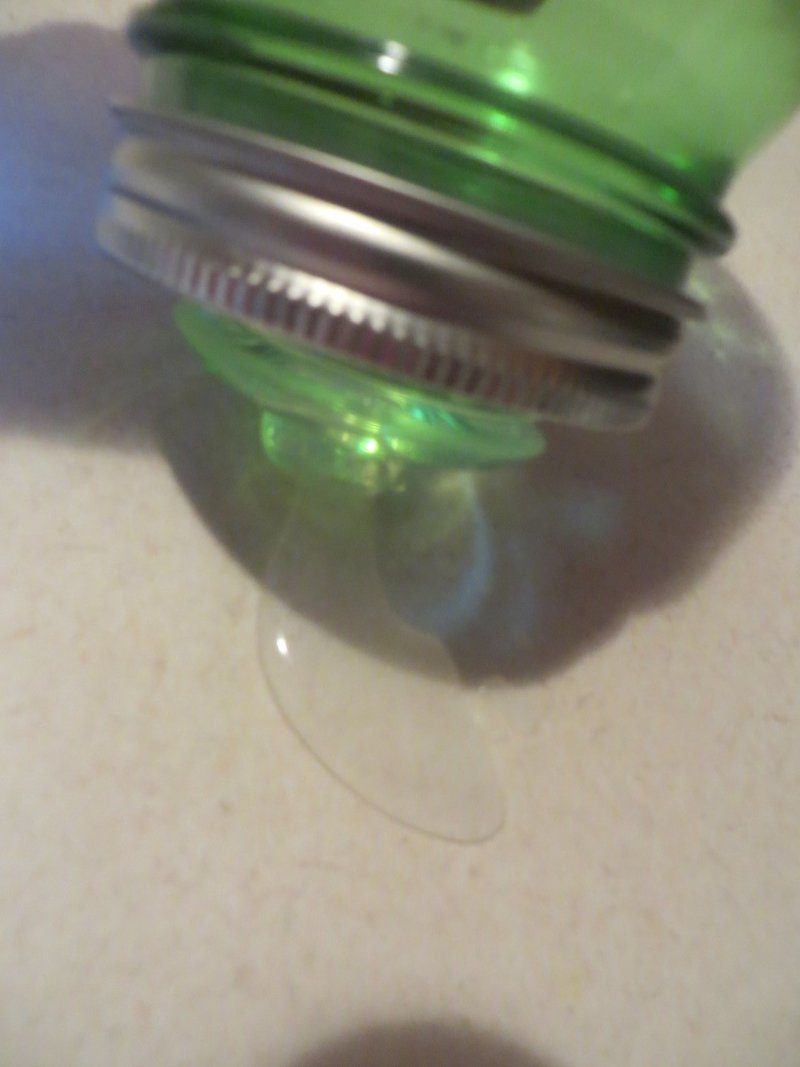 We were thrilled that this was now a viable option for those who prefer glass jars to plastic bottles or sippy cups. Our customers never cease to amaze us!
Thanks so much for saving our landfills from unnecessary plastic bottles and using Nuby Wide Replacement Spouts.